ATPL maintains facilities to assure that the AV systems we design are delivered with the highest quality. The facilities give ATPL the ability to stage, pre-test, configure and build complex and large systems in a controlled environment prior to final installation. We can assure predictable performance to our clients by providing pre-tested systems. Pre-fabrication ensures smooth engineering and minimizes the risks and timeframes associated with construction and on-site integration.
Several services are performed:
Video Conferencing is changing the way companies do business. It provides the perfect communication solution for multi-location corporate meetings and training. Video conferencing ensures effective data sharing between participants in a variety of locations. It facilitates a face-to-face meeting environment across borders, clearing the way for collaborative decision-making. 
From standalone mobile stations and custom integrations to proactive managed support options, ATPL offers turnkey conferencing solutions. Our experts will work with you to design a system that perfectly suits your space requirements and communications needs.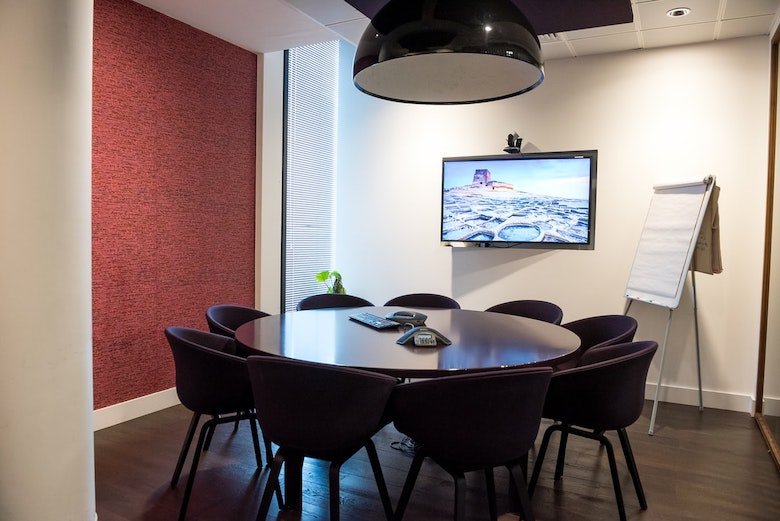 Education applications, we provide traditional audio visual systems enhanced with state-of-the-art learning systems. Don't just communicate – interact!
An AV learning system allows teachers the ability to communicate and reach out to students, engaging and involving everyone in the room as never before. We can provide classrooms and training facilities with video and audio systems that take learning to a whole new level.
ATPL will develop a customized solution that ensures teachers and presenters can interact and collaborate easily and effectively.
PA systems amplify sounds, such as music, the human voice, or other acoustic sounds. They're comprised of a microphone, amplifier, and speakers. Complex systems may also include processors or mixing consoles to enhance the audio. They're used in venues so everyone present can hear the noise.
Typical circumstances in which a PA system is used include public transportation stations, music and arts venues, fairgrounds, stadiums, sports fields, and municipal vehicles, such as buses and trains.
Whether you need to promote a product, motivate and train staff or educate a class, a multimedia projector puts your message in the face of your audience.
Projectors are multi-purpose however they are also designed for specific uses including: